Procreate template - Copperplate Guidelines 3:2:3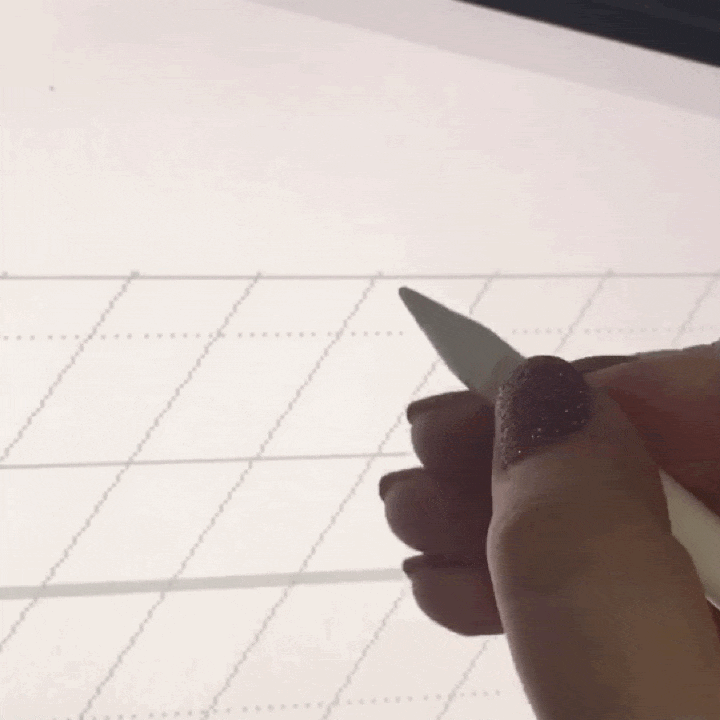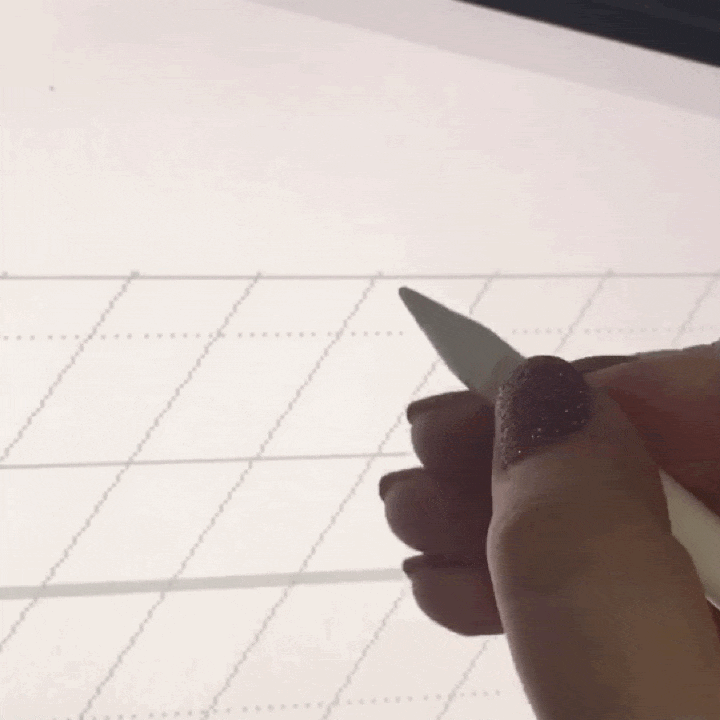 Procreate template - Copperplate Guidelines 3:2:3
This is a conversion of the A4 guidelines to .procreate format - if you want to download printable guidelines, please check the separate (also free) listing :)
These guidelines work well with my Procreate Traditional brush.
These guidelines form part of my workshop handouts. They are for writing copperplate or English Roundhand in either a 3:2:3 or a 2:1:2 ratio, at a 5mm x-height, with a 55º slant. This is an A4 PDF - if you resize it to print on letter size paper the x-height will be smaller than 5mm, but it will still work.
5mm is a good size to practice at - small enough to control easily, but big enough that you can see your mistakes.
This is a free product!!! Checkout will ask you to put your credit card details in but you DO NOT HAVE TO - just skip that step and click "next" and if your cart is $0.00 or less, checkout will allow you to skip it completely.