Copperplate Guidelines grid brush for Procreate, 2:1:2 ratio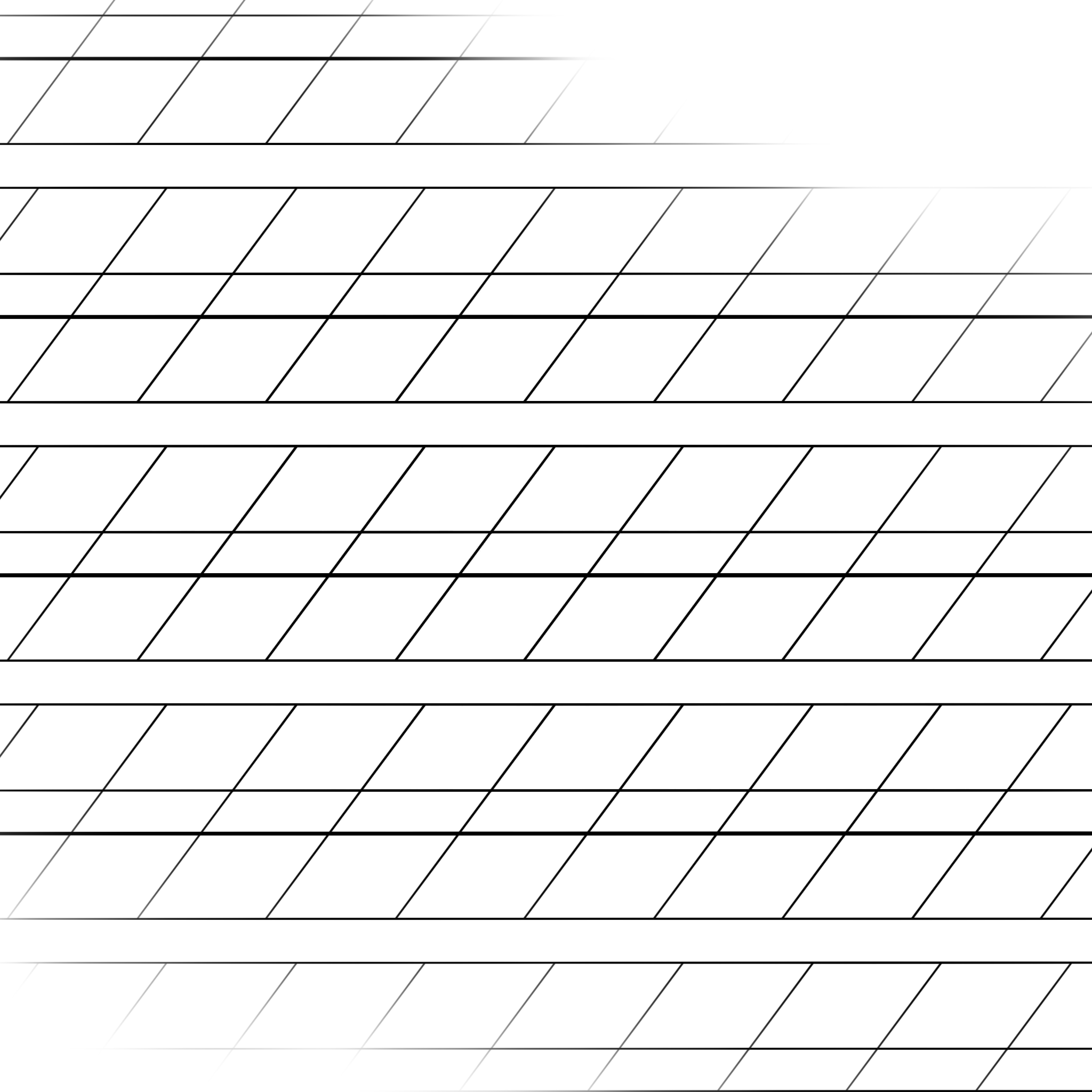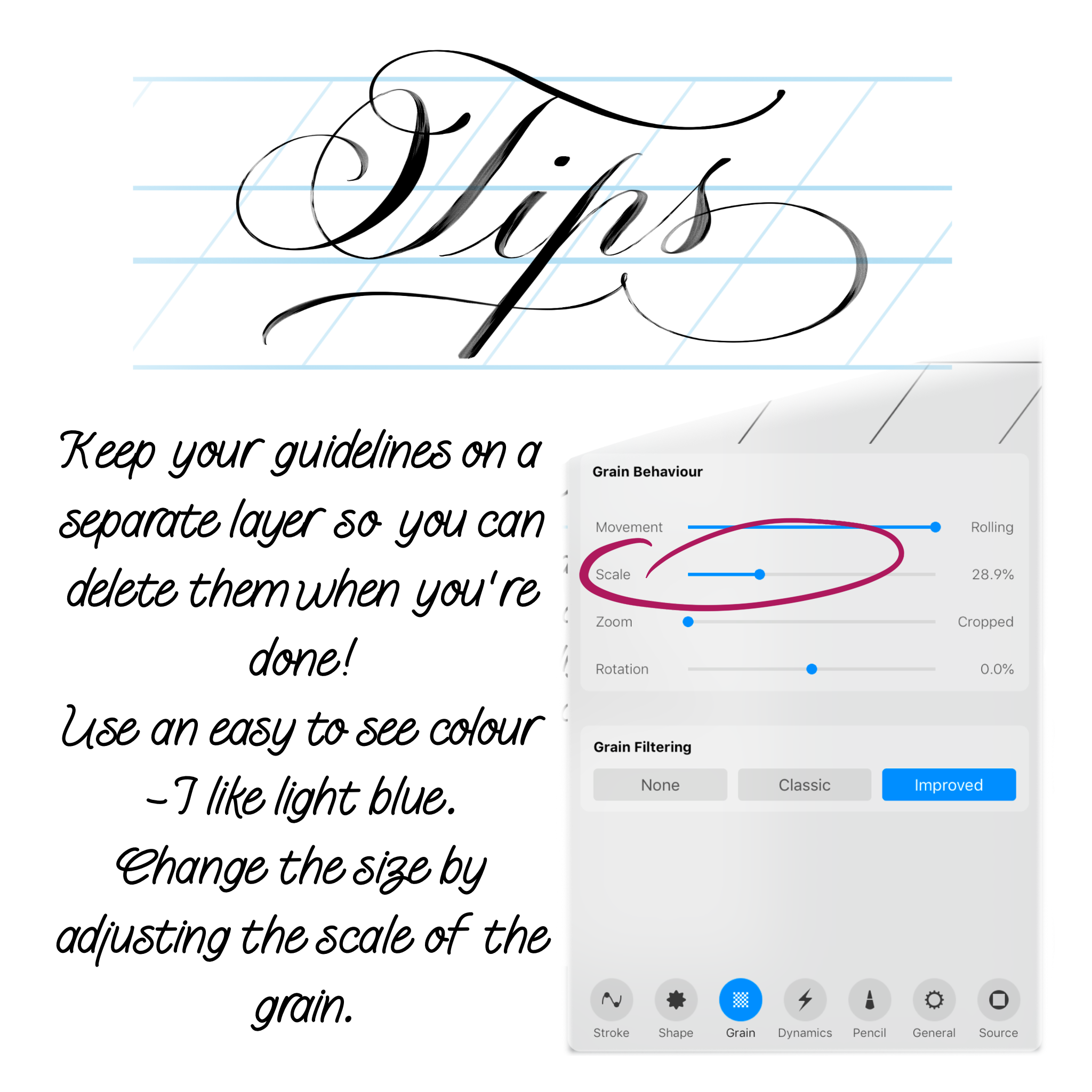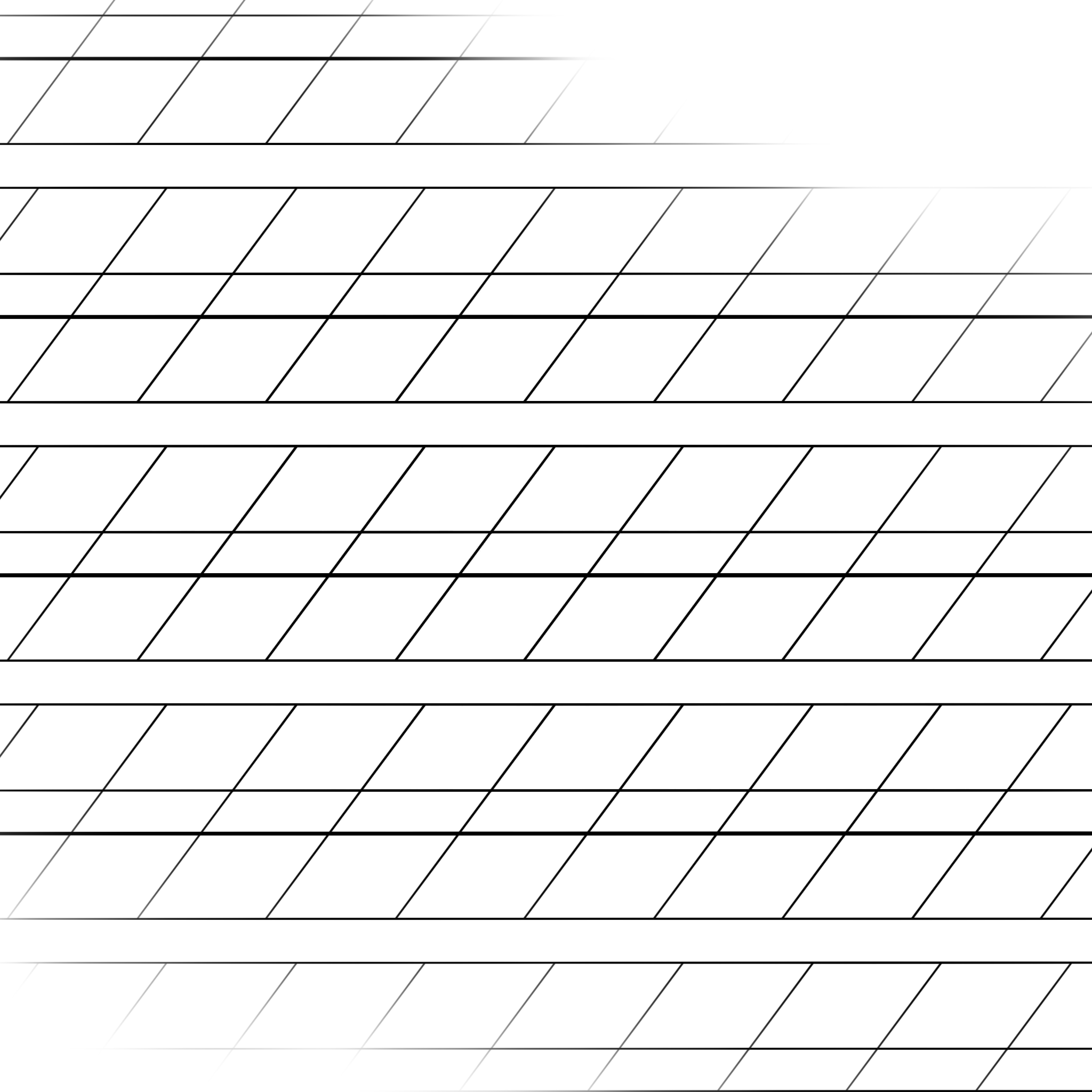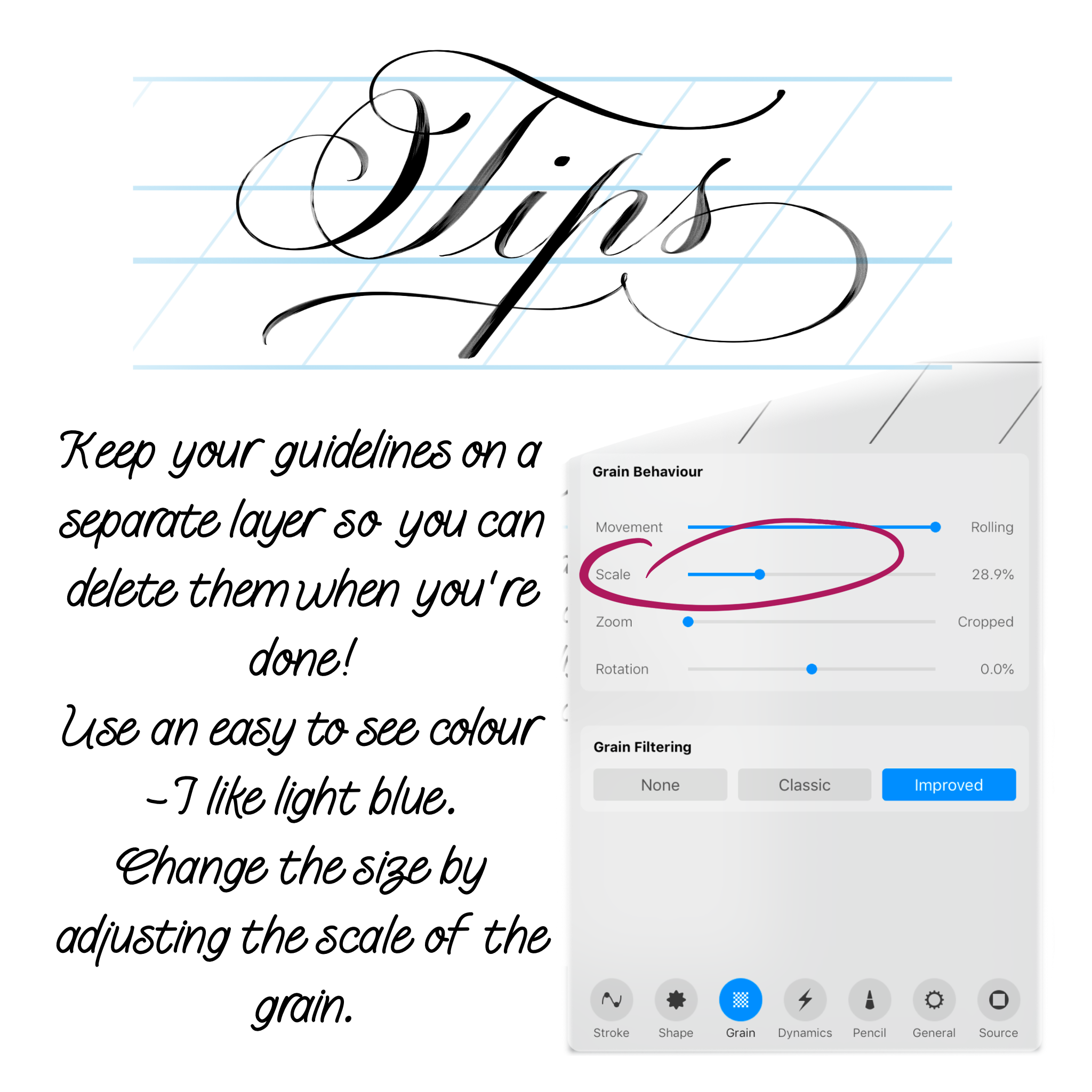 Copperplate Guidelines grid brush for Procreate, 2:1:2 ratio
It's always the same story with me: I couldn't find a set of guidelines that served my purposes exactly, so I made my own.
This brush will create a set of guidelines with 55 degree slant angle guides, used for working on traditional copperplate styles. The ascenders and descenders are 2 times the x-height. It can be resized to fit whatever size art you're working on.
Important stuff:
You must have the Procreate iOS app to use these brush files. You will need an Apple Pencil and either an iPad Pro or an iPad 6th Generation or higher. Older iPads and other devices will not work to full potential.

You may use these brushes in personal and/or commercial work without limits.

You may not reshare or resell the brush files themselves.

I cannot provide technical support beyond the included installation instructions. If you get stuck, there are many tutorials on installing Procreate brushes, and several different methods to do so.

Due to the digital nature and low purchase price of these products, no refund is possible. If you have any questions about the file please contact me before you purchase it.

When you purchase the file, you will receive a download link valid for 24 hours from first access. If you lose it or lose track, I can find it for you, so don't stress!

Have fun!